Subscribe
Keel and Curley Winery
5202 Thonotosassa Rd
Plant City, FL 33565
(813) 752-9100
Do you have a special someone who loves wine? Impress them with a wine tasting date!
Make your date extraordinary with an unforgettable wine-tasting experience at Keel & Curley Winery! Not only will you get to sample delectable wines, but you will also learn exciting facts about winemaking. Impress your date and make it a memorable day that neither of you will ever forget!
After this fun outing brimming with knowledge of terminology, you two can dazzle each other's senses while having a great conversation that could last a lifetime! You and your companion will discover the varieties of wines, taste them to comprehend their nuances, study how to pair them with food, and learn about their composition.
To get the female perspective on a wine outing as a date idea, I brought along local social media influencer Stephanie Goodwin to get her thoughts.
We took to the air in a helicopter and flew from St. Petersburg, Florida, over to Keel & Curley Winery, located just north of Tampa in Plant City - an excursion that didn't take more than a few minutes!
Greeted by Wendy, the Chief of Customer Experience, we were offered a delectable drink as she guided us on our private tour around the facility. With anticipation and excitement building, we set off to explore!
As part of the flight crew, naturally, I couldn't partake in alcoholic beverages. To ensure that my crew had a good time and I allowed them to have some fun, instead of drinking myself, I decided to take the camera from my photographer and let the ladies enjoy a few drinks - as evidenced by their happy reactions, they loved it!
Our gracious hosts not only welcomed us with open arms but went above and beyond by treating my team to a delectable lunch!

Start a Winery Business 👉 https://www.stevencarlson.show/blog/how_to_start_a_winery_business
Flying to Keel & Curley 👉 https://www.stevenflies.com/blog/flying_to_keel_curley_winery_discussing_private_pilot_check_rides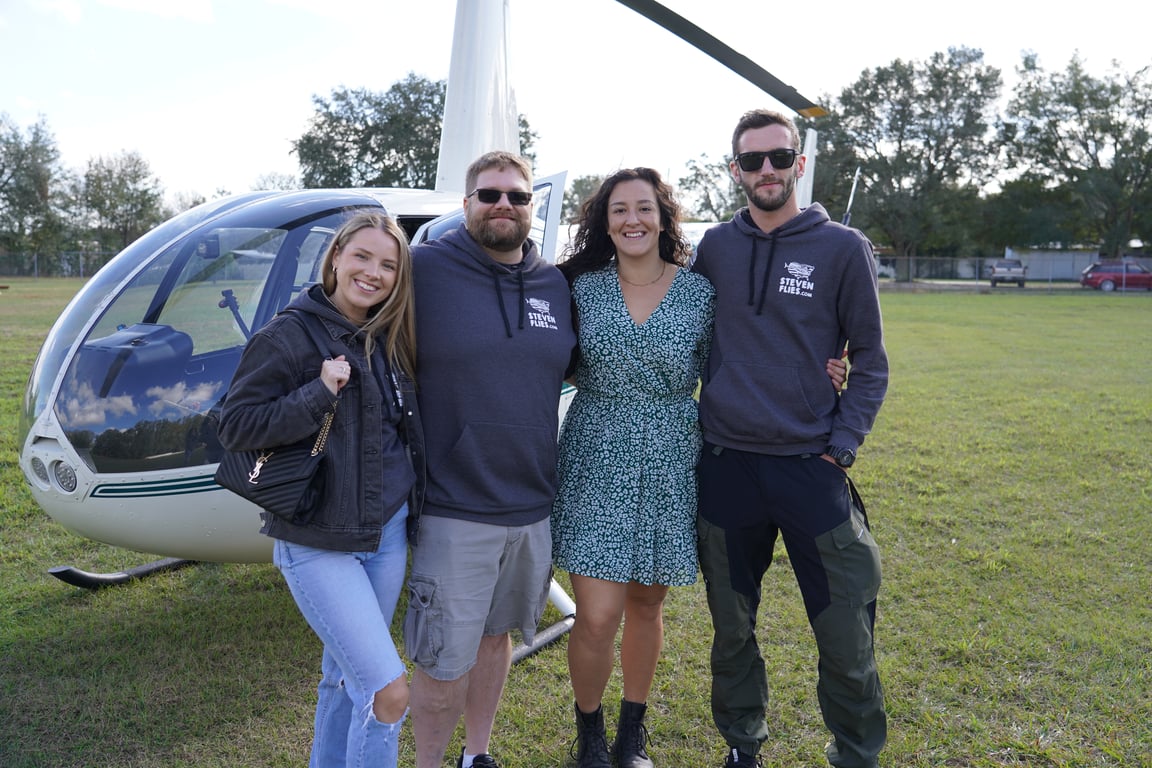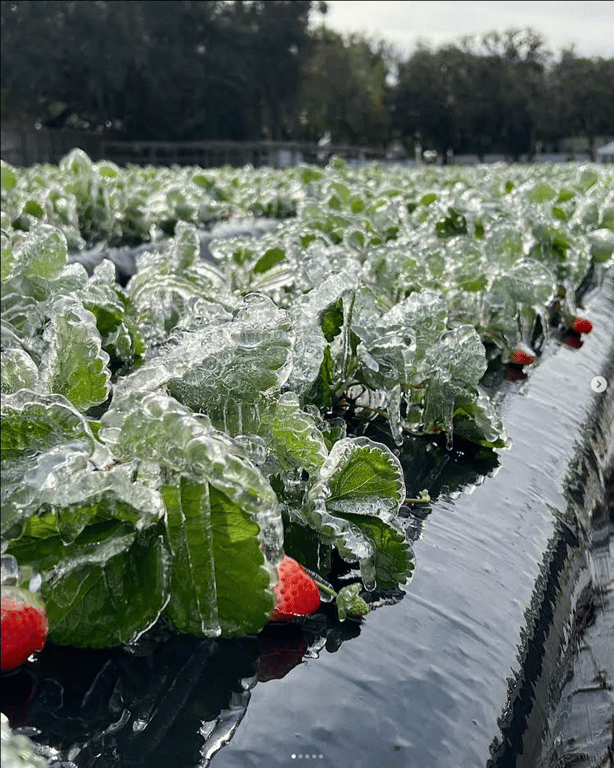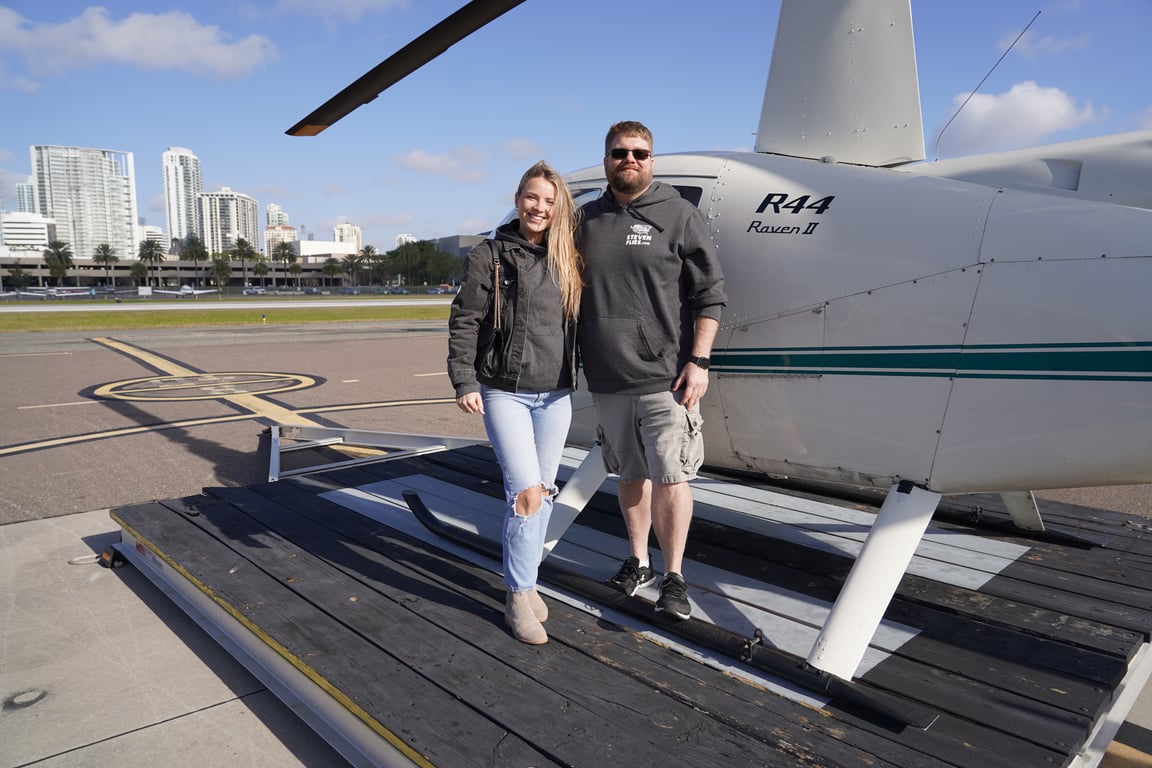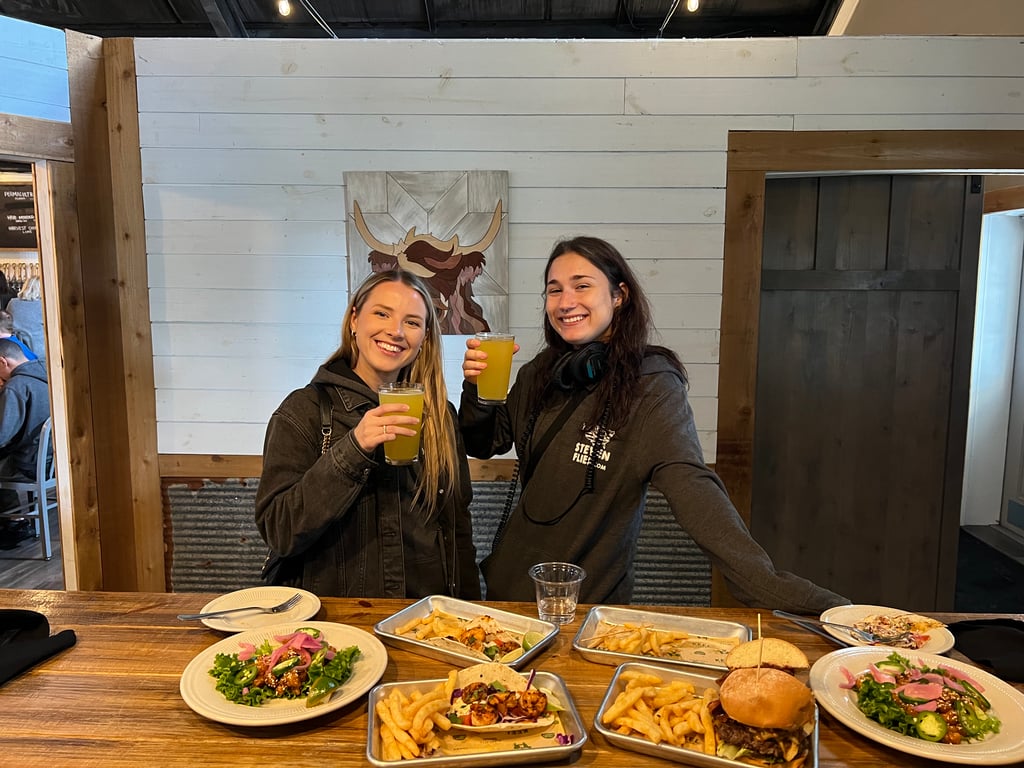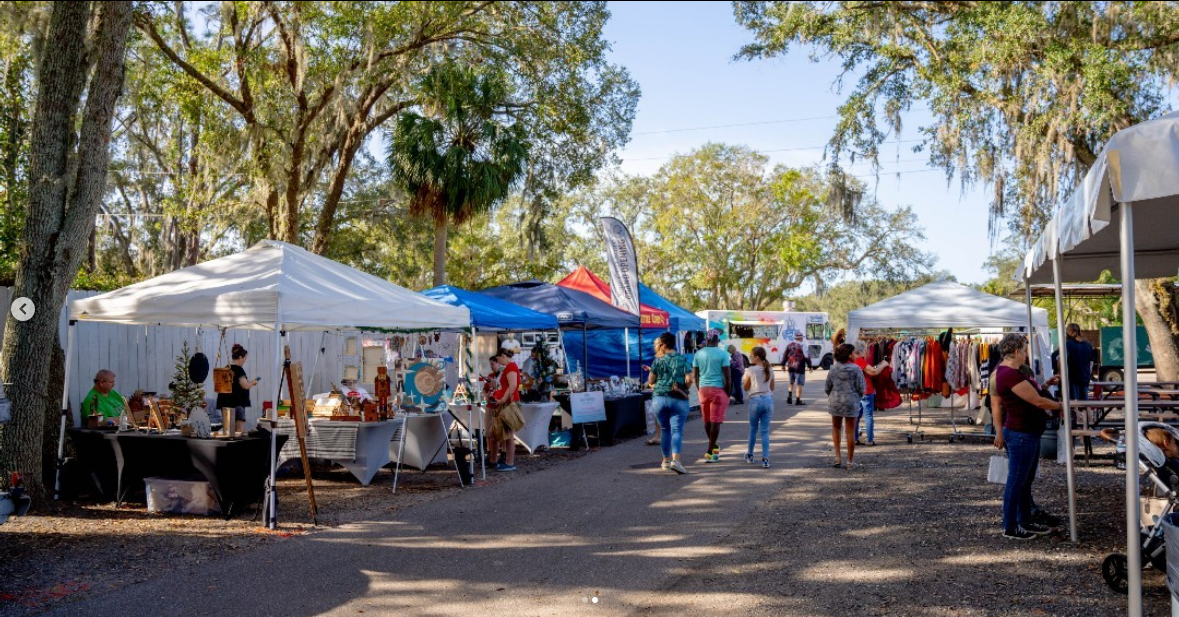 view on YouTube
Follow Me On...
Traveling to unique destinations and sharing the good, bad, and ugly with you. Complete honest opinions of hotels, restaurants, and more!
Keep Up to Date!
Subscribe to Steven's email list to be notified when new content is released!
Get in touch
Have a suggestion for a location for us to review?
Corporate address

The Carlson Organization, Inc.

18 2nd Street
Luray, VA 22835

Phone number

+1 (540) 742-7001
Join our community on
Discord
In this Discord server covers a wide range of investing, real estate, helicopters, travel and personal health topics.
Join in the discussion and share your insights with the community.
Join Now it's free