Happy Mini Mart and Deli
822 E Main St
Luray, VA 22835
(540) 669-5134
You wouldn't expect top-notch Nepalese cuisine in the middle of a small country town in rural Virginia, but that is what you expect to find in Luray, VA—located in Northern Page County, part of the Shenandoah Valley region.
Luray isn't precisely known for excellent restaurants. Still, it does have a few hidden gems, including the Happy Mini Mart and Deli, which offers traditional Nepalese cuisine in a cozy and inviting atmosphere. The menu features a variety of Nepalese staples, such as momos (dumplings), thali (a platter of rice, meat, and vegetables), and curries.
Whether you're a Nepalese foodie or just looking to expand your culinary horizons, be sure to check them out. If you're looking for something a bit more adventurous, try the yak steak or the goat curry. And don't forget to order a round of their delicious homemade naan bread to soak up all that flavorful sauce.
Just make sure you call ahead if you have any special requests, as the menu rotates often, but if you give them a day or two heads up, they can usually make anything you wish.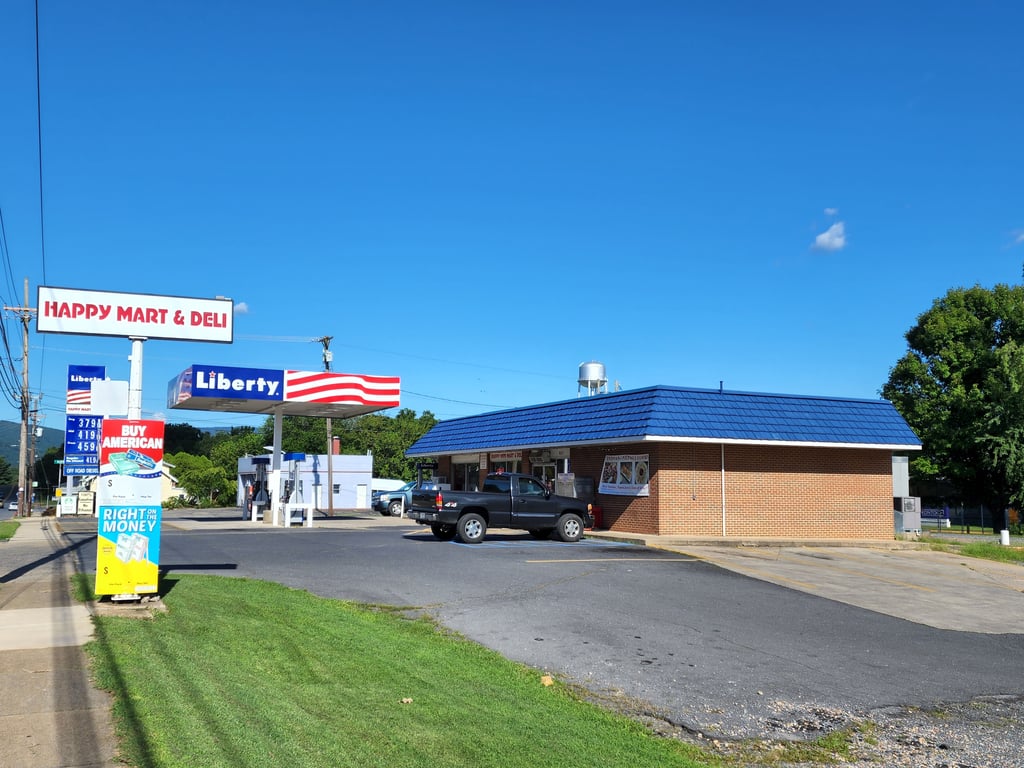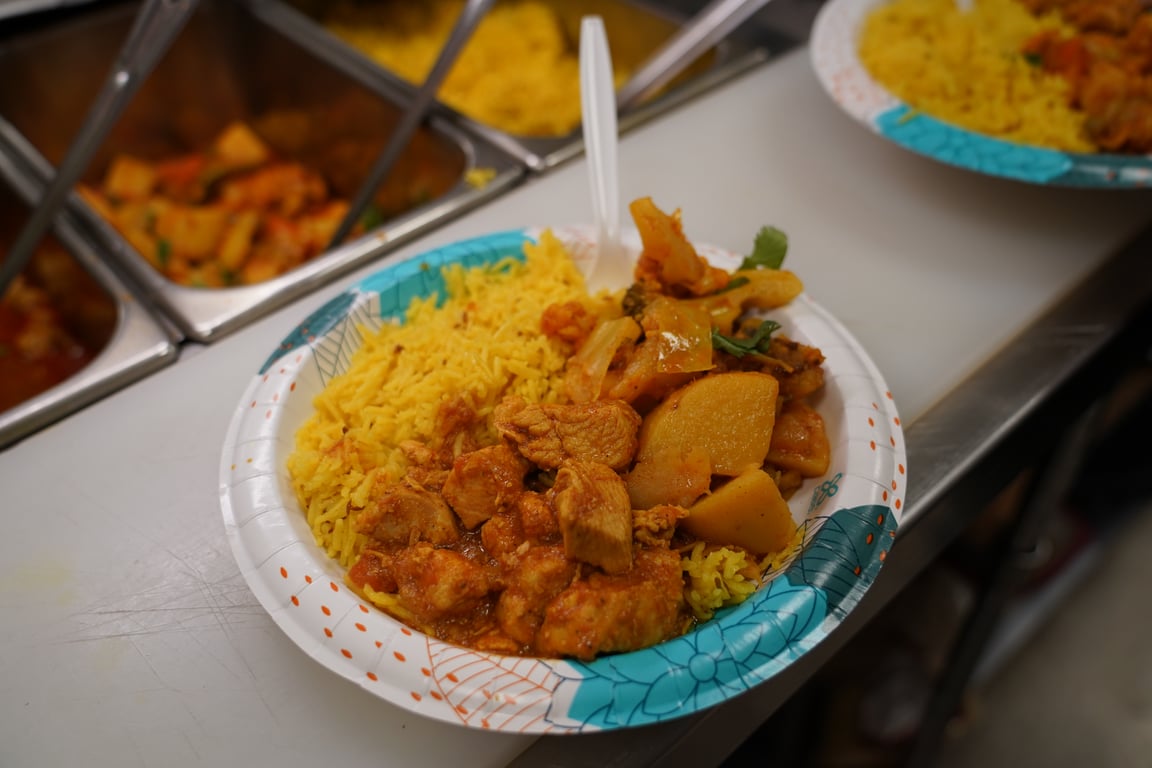 view on YouTube
Join our community on
Discord
In this Discord server covers a wide range of investing, real estate, helicopters, travel and personal health topics.
Join in the discussion and share your insights with the community.
Join Now it's free