Home
/
Video Blogs
/ Pittsburg Kansas - BEFORE YOU VISIT - Pittsburg State Gorillas #OpenForBusiness #Gorillas

Subscribe
Holiday Inn Express & Suites Pittsburg
4011 Parkview Dr
Pittsburg, KS 66762
(620) 231-1177
We flew our helicopter to Pittsburg, Kansas, a small town in Crawford County with a population of just over 20,000. As the home of Pittsburg State University, over 1/3 of the town's residents are enrolled students. To say the university is a big thing for this beautiful small town is an understatement, and its impact on the local economy is vast.

If you are like me and geography wasn't your best class in school, here is a map so you can visualize the area. Pittsburg is located in the southeastern corner of the state near the Missouri state border.
From the air, the town's historic buildings dot the landscape in all directions, nestled among the broad rolling landscape between the Flint Hills to the west and the Ozarks to the southeast. Flying in, the beauty is difficult to put to words.

With our bellies full, it was now time to get some rest, arriving at the Holiday Inn Express & Suites, and, wow, this was a huge improvement over our stop in Memphis, TN. If you haven't already watched my video on how horrible that hotel was, check it out after this video.
If we weren't so tired from flying 5 hours that day, we might have enjoyed some of the amenities Holiday Inn Express had at this location, including the pool and gym. .. ok, ok, well, the chances of my tubby butt using the gym is not great, but hey, the camera guy likes fitness he might have used it. Either though we elected not to use it, the gym looks great, and so did the pool.
They offered a great variety of items, including bagels, cereal, pastries, omelets, sausage links, biscuits & gravy, and more. Obviously, this is a continental breakfast, but with this in mind the food was delicious and the staff very friendly.
If you are looking for the hustle and bustle of a large city, Pittsburg is not the right choice for you; however, if you want a small-town feel where neighbors still help each other, this town is perfect for you. Case in point, shortly after we left the airport, we stumbled across a residential structure fire. For safety, we didn't want to fly directly into the smoke. We also didn't want to distract the firefighters; we were able to capture this quick video showing the heroic volunteer fire department working to save a local family's house. While hard to see in this short video, dozens of locals were out in blue jeans and t-shirts working to fight this fire. By the time we arrived, the fire was already knocked down, the black smoke had turned to light-gray, and they were getting a handle on the situation.
With just the right proportions of modern conveniences and a friendly small-town American feel, Pittsburg is a great place to visit or school.
The Holiday Inn Express & Suites Pittsburg, Kansas is a great place to stay. The rooms are clean and comfortable and the staff is friendly and helpful. The pool is also a great place to relax after a long day of sightseeing or shopping. Overall, we had a great experience at the Holiday Inn Express & Suites in Pittsburg, Kansas, and would recommend it to anyone looking for a place to stay in Pittsburg, Kansas. Thanks for everything!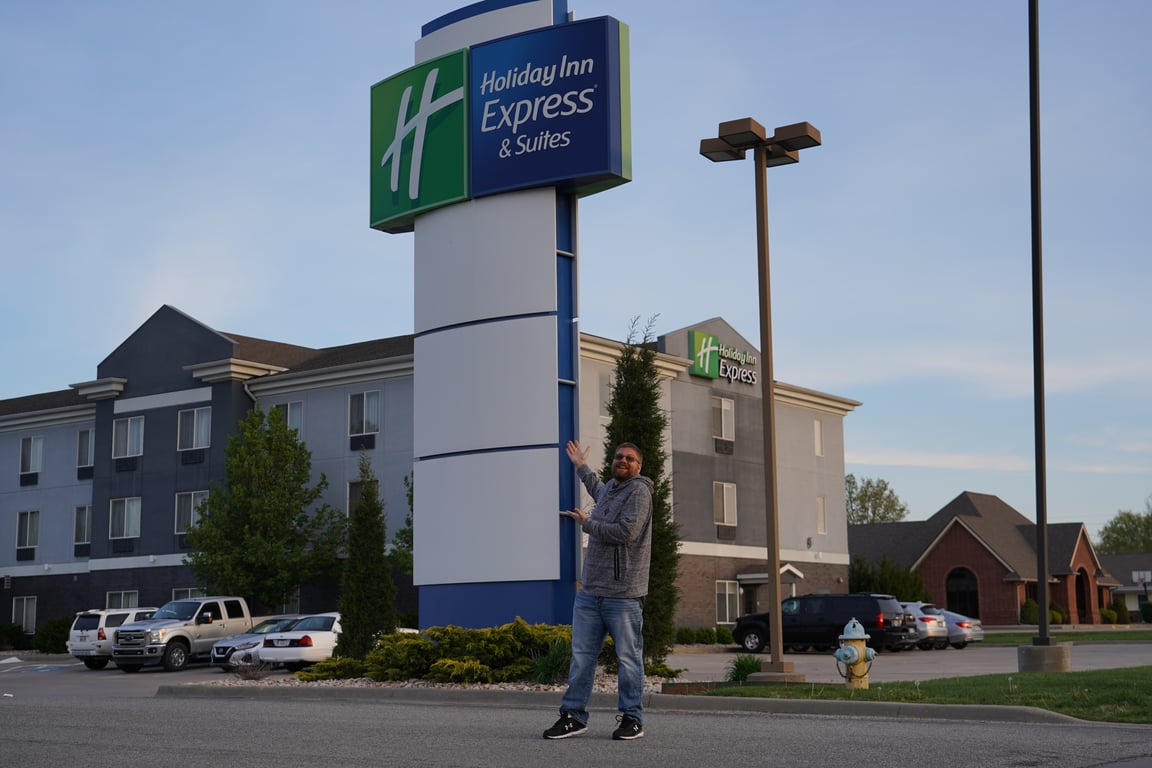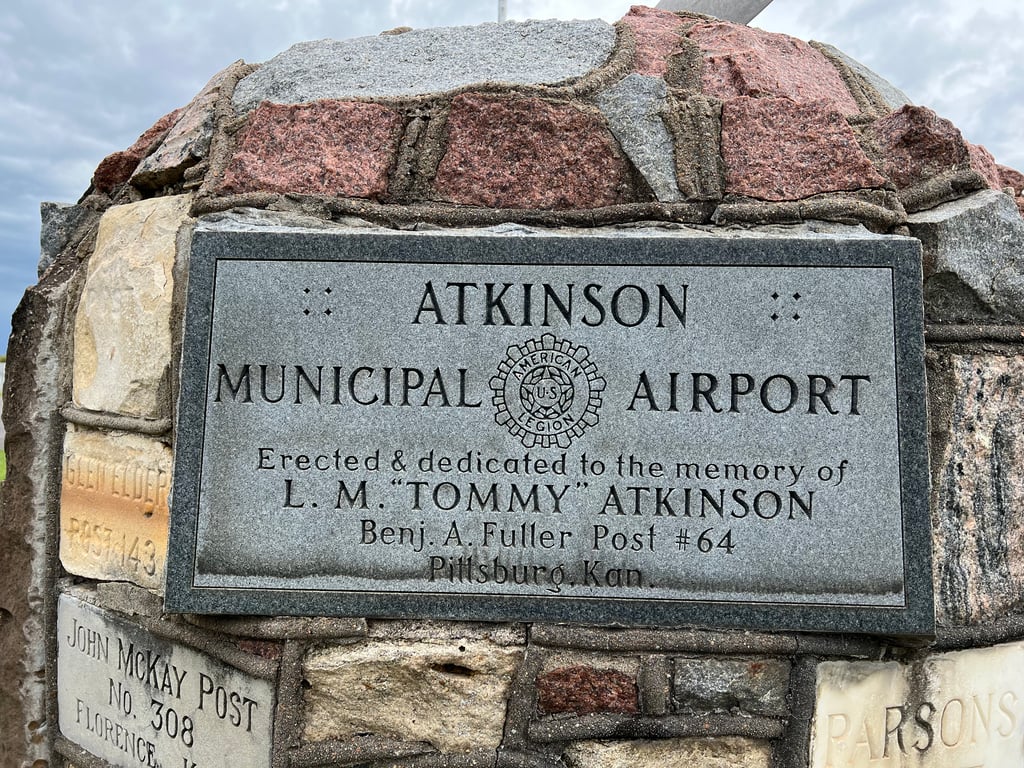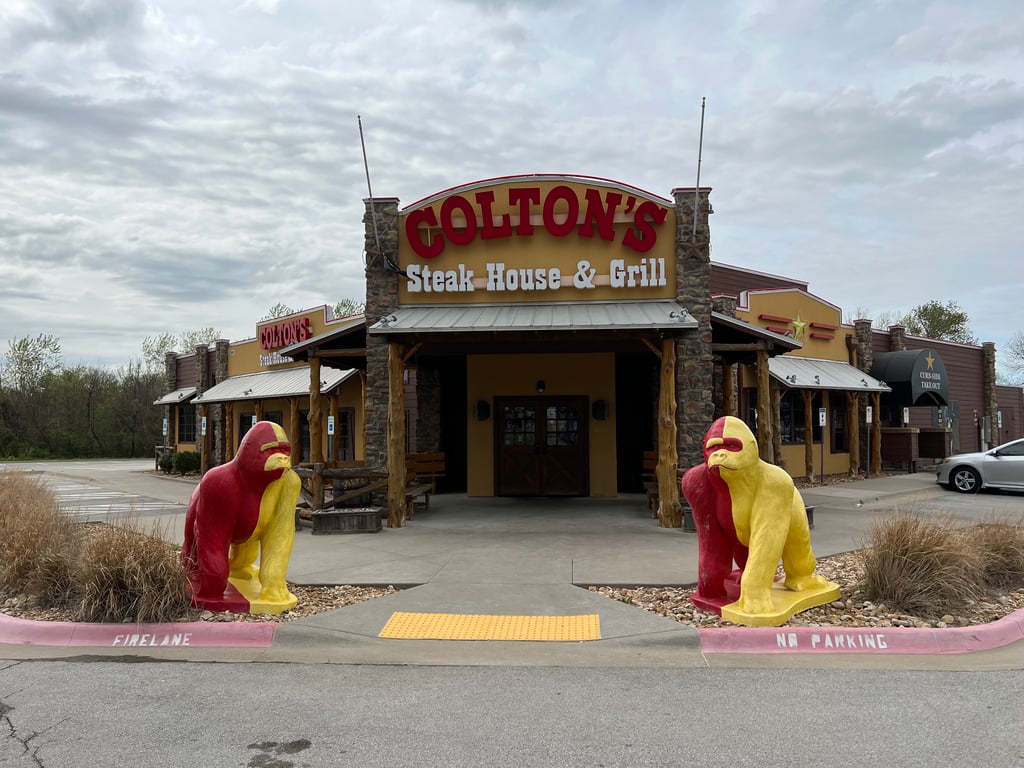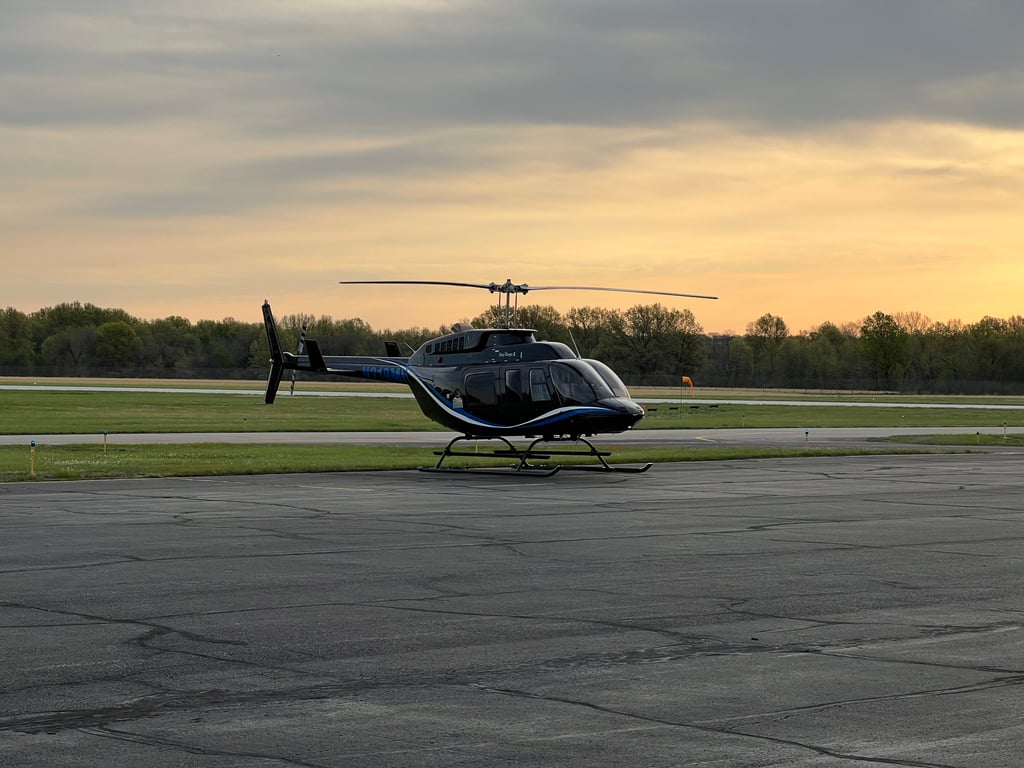 view on YouTube
Follow Me On...
Traveling to unique destinations and sharing the good, bad, and ugly with you. Complete honest opinions of hotels, restaurants, and more!
Keep Up to Date!
Subscribe to Steven's email list to be notified when new content is released!
Get in touch
Have a suggestion for a location for us to review?
Corporate address

The Carlson Organization, Inc.

18 2nd Street
Luray, VA 22835

Phone number

+1 (540) 742-7001
Join our community on
Discord
In this Discord server covers a wide range of investing, real estate, helicopters, travel and personal health topics.
Join in the discussion and share your insights with the community.
Join Now it's free