Home
/
Video Blogs
/ Nightmare Hotel 🏨 - Memphis, Tennessee - A Stay You'll Never Forget

Subscribe
Quality Inn
2855 Old Austin Peay Hwy
Memphis, TN 38128
(901) 417-6067
The Quality Inn, located in Memphis, Tennessee, was, by far, the worst hotel I have ever stayed at.
I don't even know where to start with this hotel. Not only did the roof leak, and there was no running water in the shower, the beds were incredibly uncomfortable. But that's not even the half of it. The staff was completely unprofessional and unhelpful. They clearly didn't care about their guests and were more concerned with their own lives - this was evident in how they acted and how the hotel was run. Overall, it was an incredibly unpleasant experience.
The rooms were absolutely filthy and smelled terrible. There was trash littering the parking lot, and it felt like the hotel had been abandoned for years. The smell in the hallway was reminiscent of leftovers in your fridge from two weeks ago - it was absolutely disgusting.
It was an absolutely horrendous experience, and I would not recommend this place to anyone. If you're looking for a nightmare hotel experience, look no further than the Quality Inn in Memphis, Tennessee. You'll never forget it - trust me!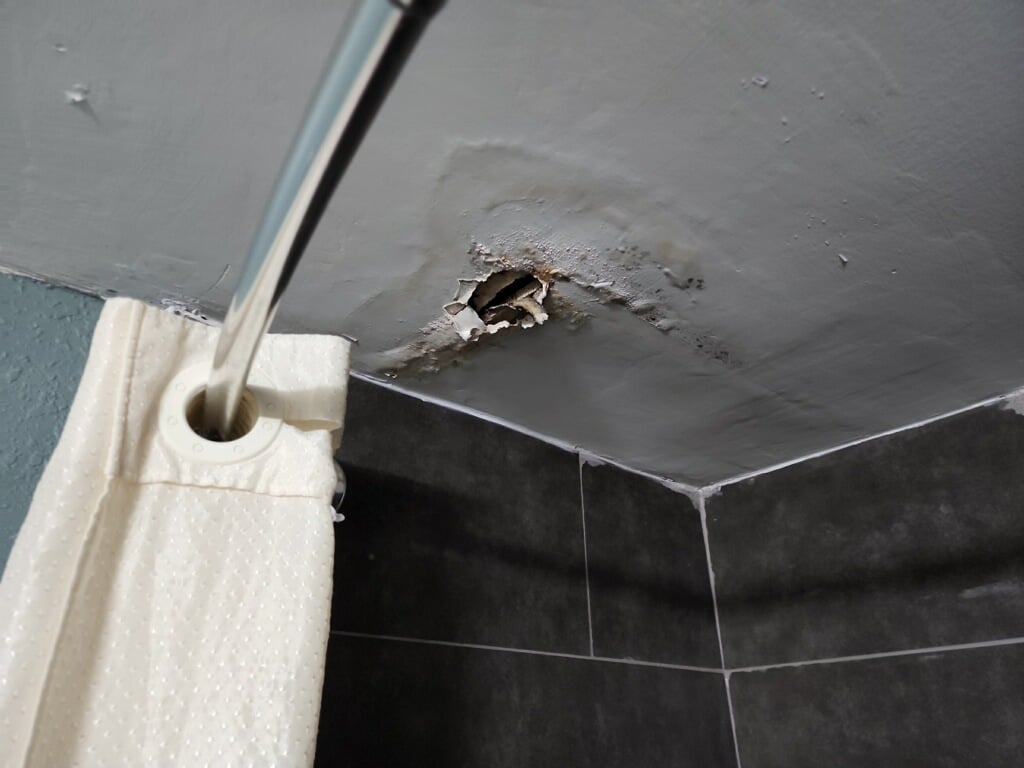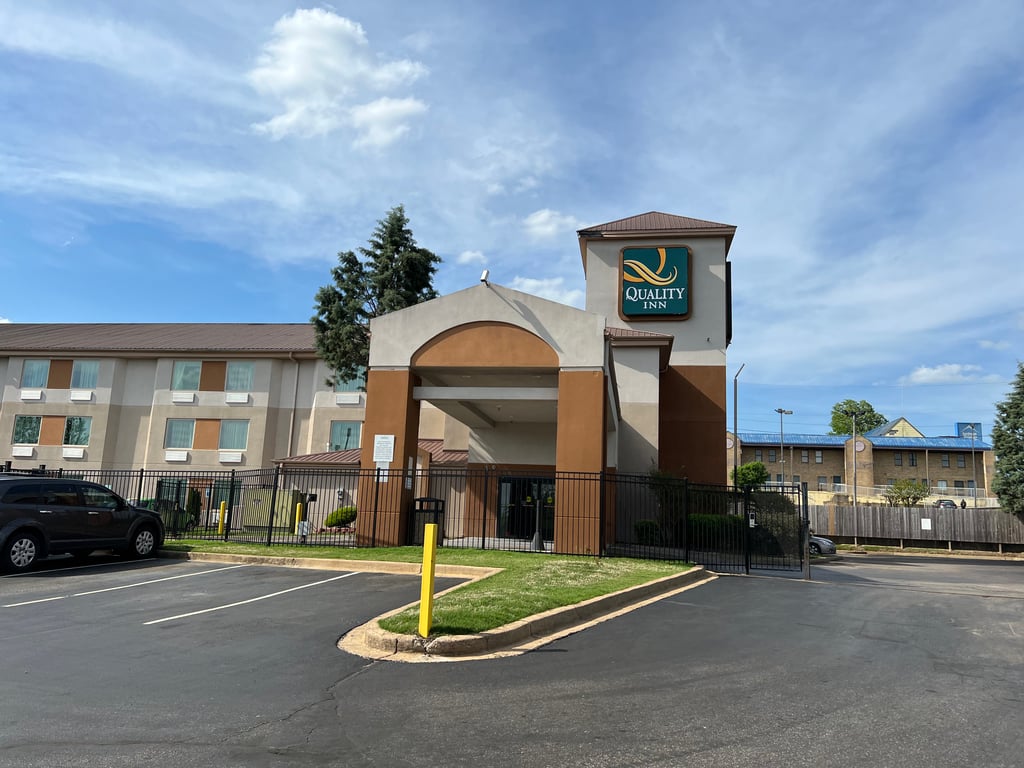 "Breakfast"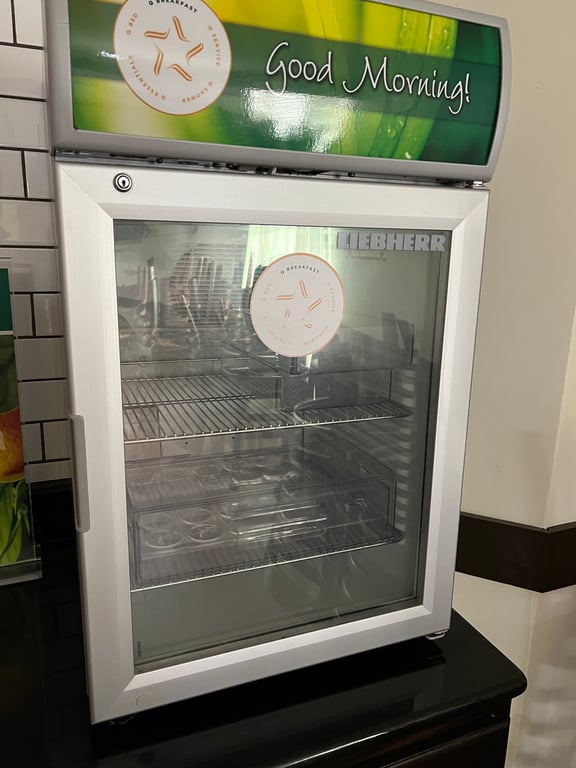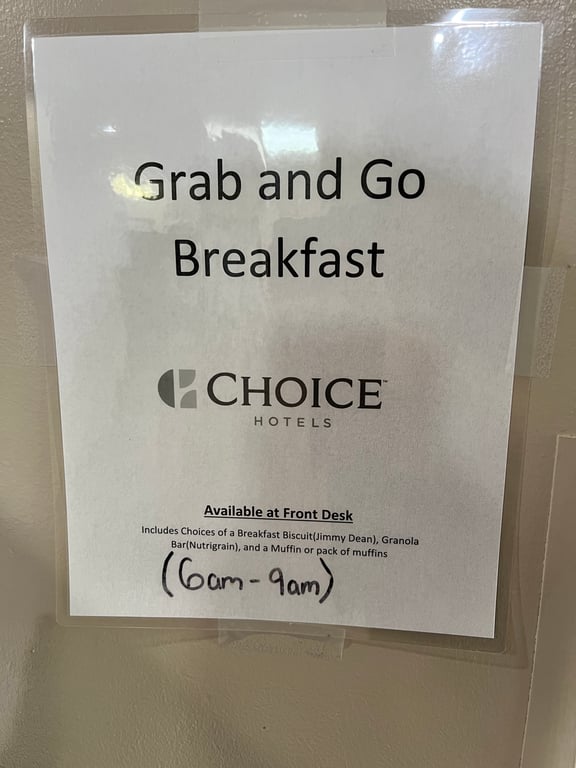 view on YouTube
Follow Me On...
Traveling to unique destinations and sharing the good, bad, and ugly with you. Complete honest opinions of hotels, restaurants, and more!
Keep Up to Date!
Subscribe to Steven's email list to be notified when new content is released!
Get in touch
Have a suggestion for a location for us to review?
Corporate address

The Carlson Organization, Inc.

18 2nd Street
Luray, VA 22835

Phone number

+1 (540) 742-7001
Join our community on
Discord
In this Discord server covers a wide range of investing, real estate, helicopters, travel and personal health topics.
Join in the discussion and share your insights with the community.
Join Now it's free