Home
/
Video Blogs
/ Best Seafood Bar in Tampa Bay 🦞 - Molly Goodheads - Ozona, Florida

Subscribe
Molly Goodheads Raw Bar & Restaurant
400 Orange St
Ozona, FL 34683
(727) 786-6255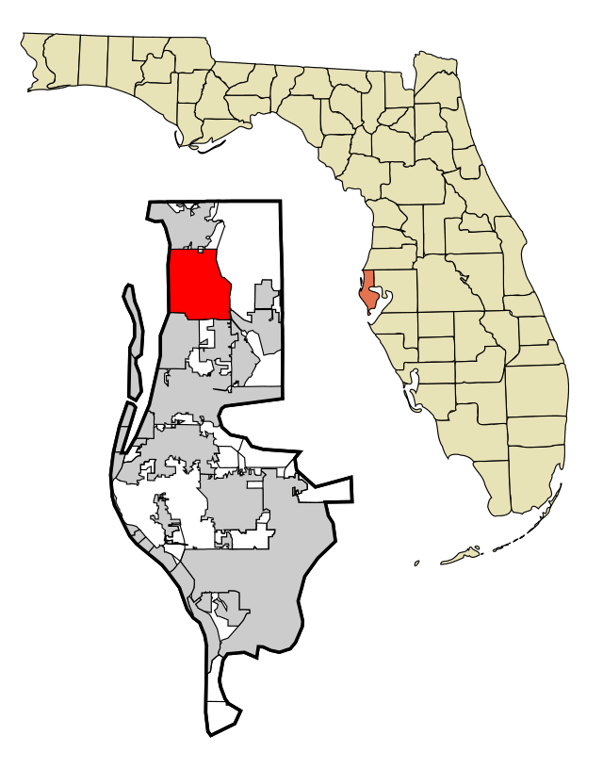 Do you love seafood? If so, Molly Goodheads is the place for you! This Tampa Bay seafood bar offers up some of the freshest and most delicious seafood around. Plus, they have a great selection of drinks to choose from, making it the perfect spot to relax with friends or family. So what are you waiting for? Head on over to Molly Goodheads and enjoy some of the best seafood in town!
Before lifting off on my 2022 US #OpenForBusiness helicopter tour, I sat down with the crew at Molly Goodhead's Raw Bar & Restaurant.
The History of Molly's
Even though the area was deserted save for the old post office next door, owner Laurel Flowers slowly built her restaurant into a destination for locals and visitors alike, thanks to positive word of mouth and a very noticeable sign. "We used to have a big sign with our logo on it out on US 19," Sans remembers. "It brought many people over here to check us out, just out of curiosity."
While the patrons initially may have been drawn in by a desire to see what the place was all about, Sans says that the fresh food Molly's is known for has kept them coming back. "We became famous for our grouper sandwich because we serve black grouper, not red like most restaurants do," Sans says. "We spend a little more money for it, but you can taste the difference."
The settlement of the area now called Ozona had everything to do with location and favorable climate coupled with the abundance of fresh seafood in St. Joseph Sound. Native Americans thrived here, and many collections of arrow points have been assembled and are displayed in local homes.
In 1881, a group of railroad workers on their way to build a line from Cedar Key to Tampa stopped off for a break in this area. They were so taken by the natural beauty and abundant resources that they decided to name the spot Ozona, which is derived from the Spanish word ozón, meaning "air."
In 1884, a post office was established in Ozona, and soon after, businesses started to sprout up around the town. People began to realize how perfect the area was for fishing, and soon a thriving seafood industry was born. Today, Ozona is still a popular spot for fishing and other water sports, and the local seafood restaurants are some of the best in Florida. Thanks for reading about the history of Ozona!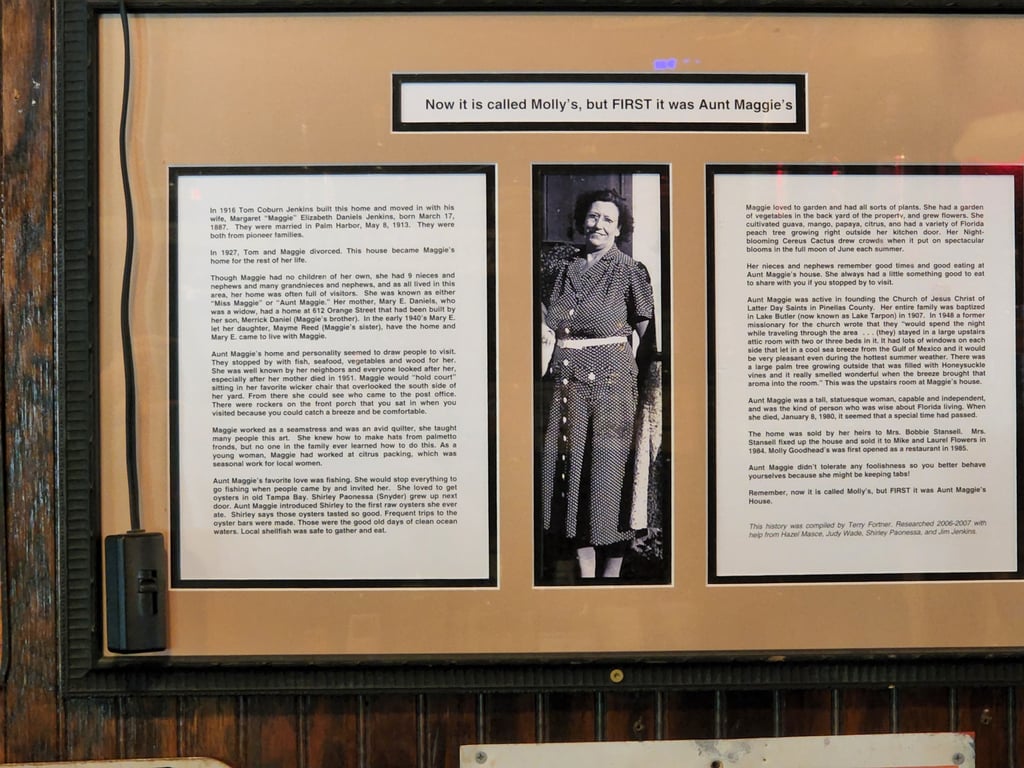 More Than Just Seafood
Molly's is more than a seafood place; there are 126 items on the menu, with new specials being added regularly. In addition to the seafood, Molly's offers pasta, burgers, sandwiches, steak, ribs, and chicken. Everything is prepared daily, including the breading used on their original onion rings and fish and chips.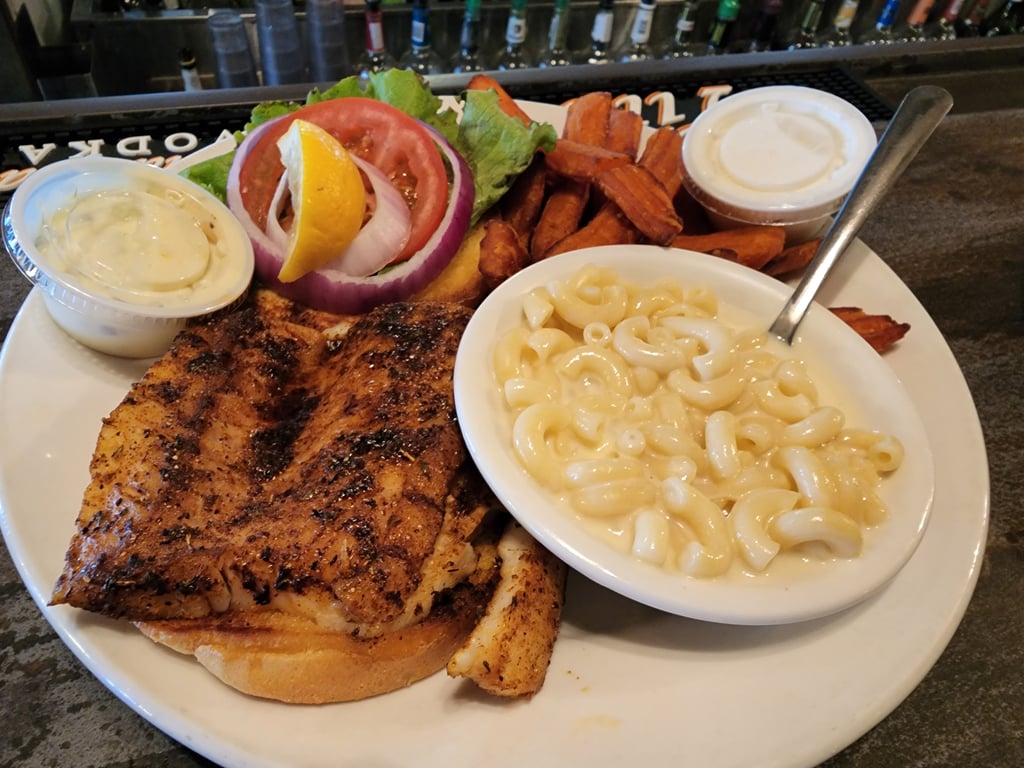 Amazing Staff
I had a wonderful time hanging out with the staff; when you are at Molly's, they treat you like family.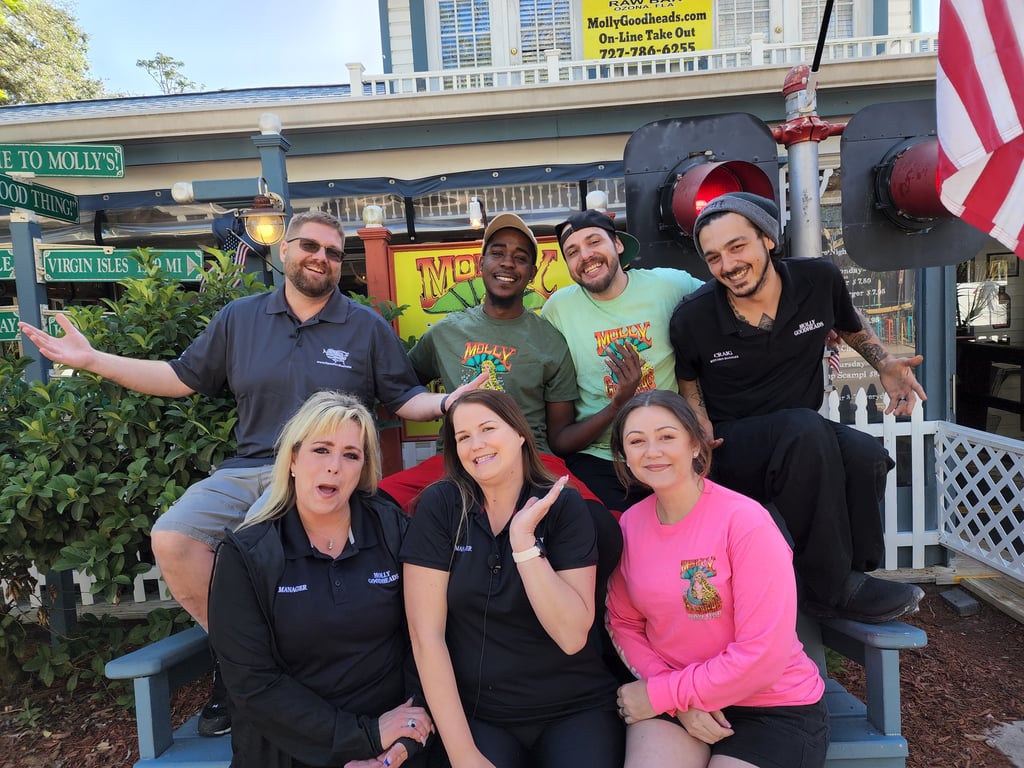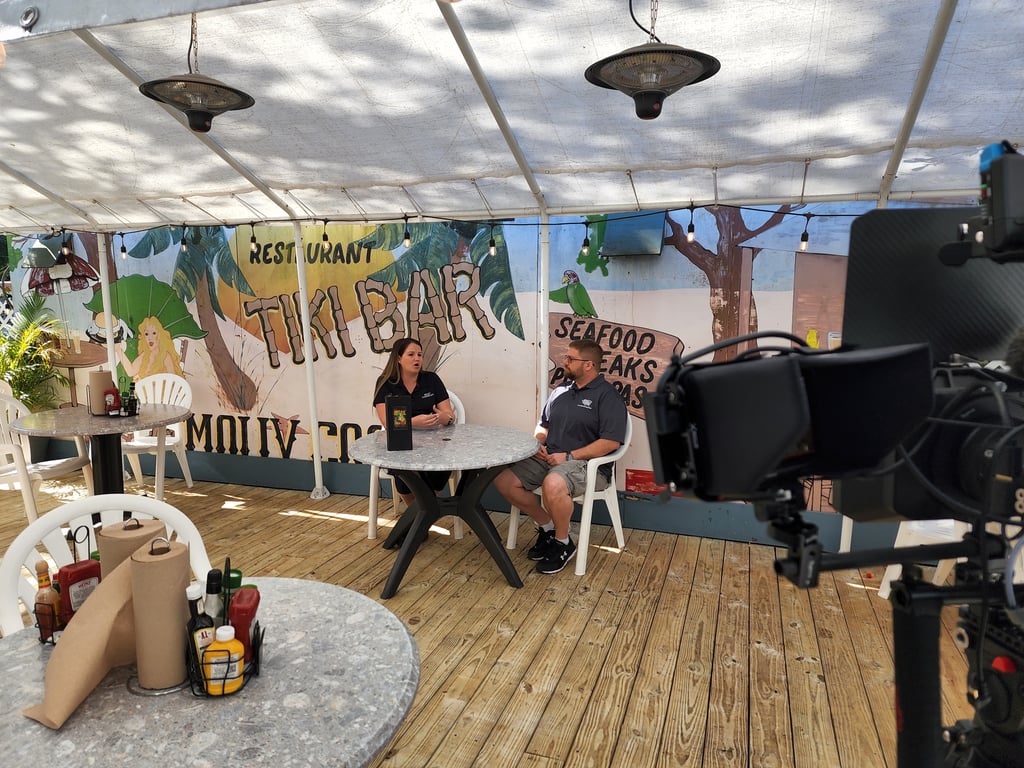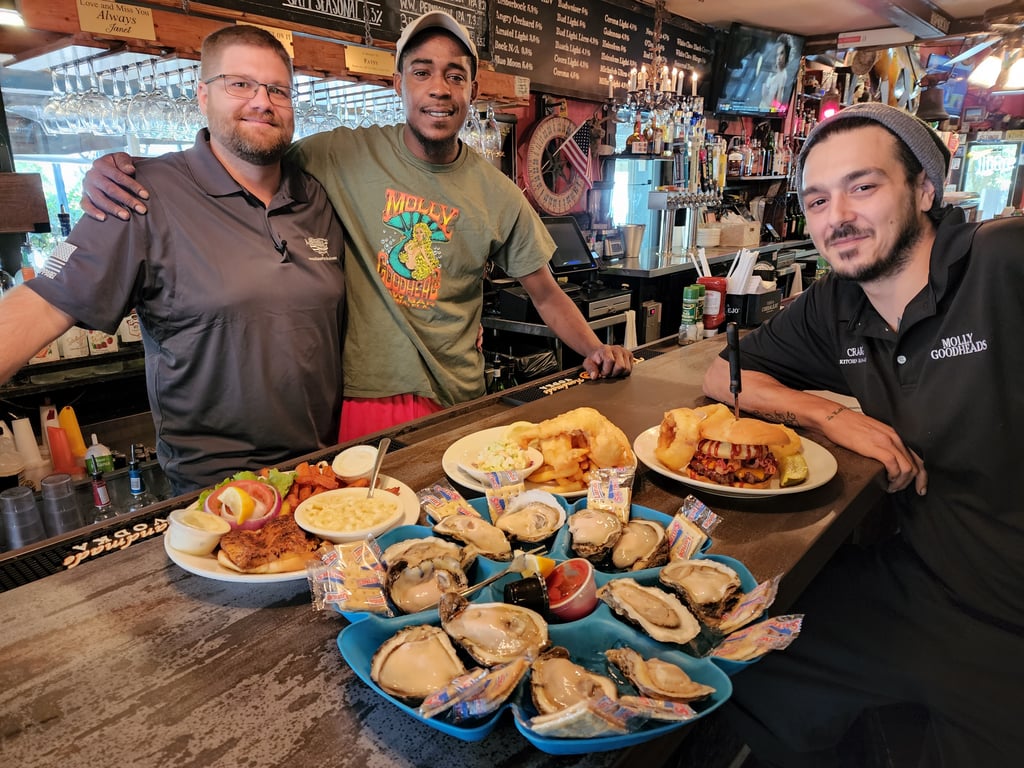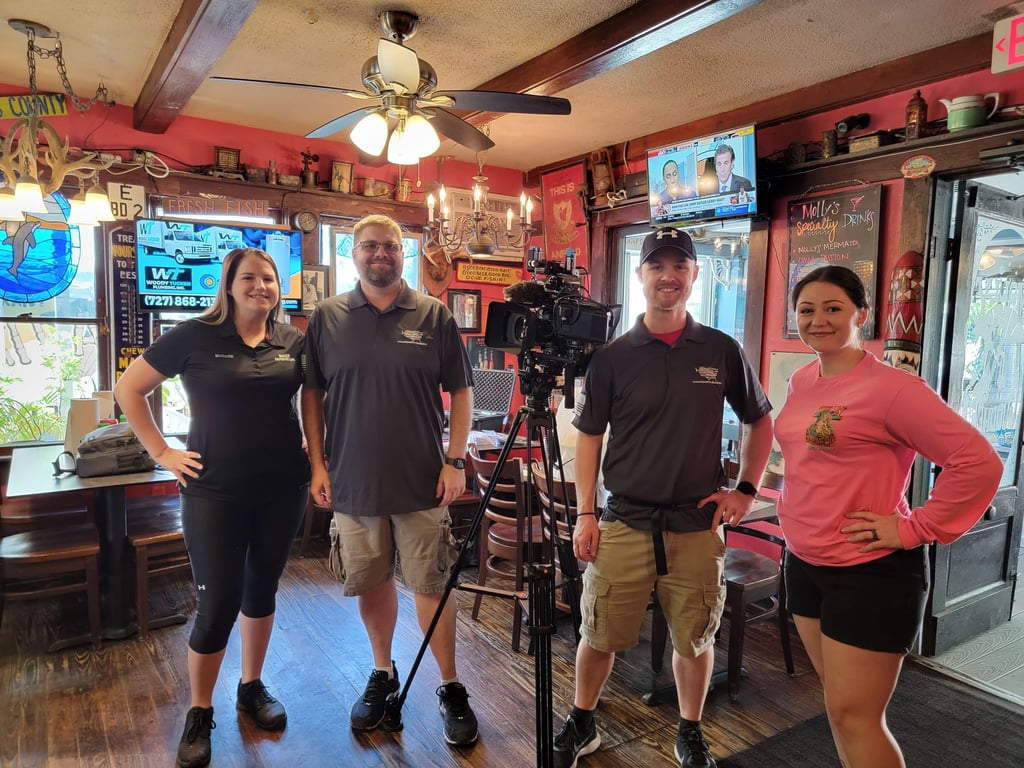 view on YouTube
Follow Me On...
Traveling to unique destinations and sharing the good, bad, and ugly with you. Complete honest opinions of hotels, restaurants, and more!
Keep Up to Date!
Subscribe to Steven's email list to be notified when new content is released!
Get in touch
Have a suggestion for a location for us to review?
Corporate address

The Carlson Organization, Inc.

18 2nd Street
Luray, VA 22835

Phone number

+1 (540) 742-7001
Join our community on
Discord
In this Discord server covers a wide range of investing, real estate, helicopters, travel and personal health topics.
Join in the discussion and share your insights with the community.
Join Now it's free